 Crime ! Fun ! Passion !
You can have it all with Peepy....!

After committing a dangerous and disrespectful crime, Peepy is out on bail and ready to come to your house!>
Rehabilitate this fun little creature with your love and affection, but be careful! Don't let him commit any more atrocities!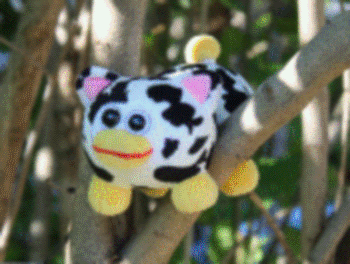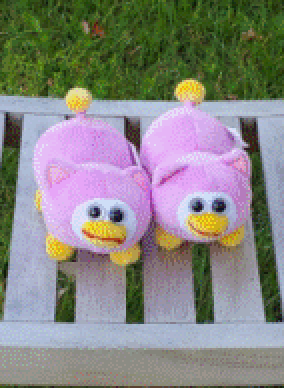 Peepy comes in many fun colors, like pink, blue, and cow! see if you can collect them all!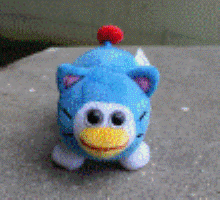 Can you get the Golden Peepy?
The rare Golden Peepy is out and about... Can you find it in your heart to bring this rare Peepy into your home?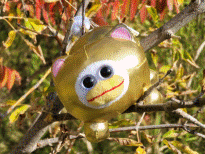 If you think you're up to the challenge, Click HERE...
FUN THINGS TO DO WITH YOUR PEEPY!
-Go on scenic walks with Peepy!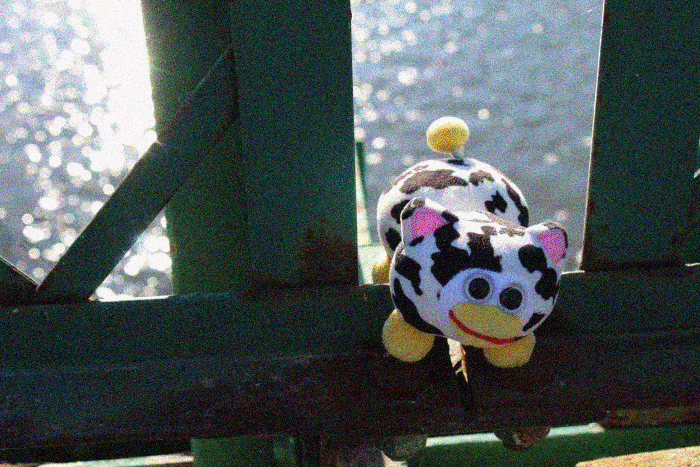 -Eat Peanut with Peepy!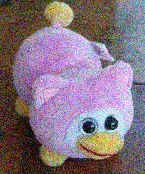 -Play with Sucklet and Peepy!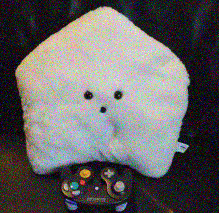 -You can even make Peepy Beautiful!
Customer Reviews!
Laura Says...
"Please stop"
Michael Says...
"I bought this god-for-saken thing two weeks ago and now every night I can hear it whisper atrocities into my ear. My doctor says I'm slowly becoming paralysed in the left side of my body and I can't feel my teeth anymore"
Suzi Says...
"I bought this thing two weeks ago, and the day after I got it my neighbor found her cat trapped in her freezer and all of her cutlery was in my pantry, alongside that god-damned thing. I took it to a priest but I'm pretty sure he had a brain hemmorage the next day, so now it's his kids' problem."
Do not give Peepy to children or the elderly. Store in a safe, cool environment. Do not place Peepy in a waste disposal after use. Peepy and Sucklet are property of itemLabel, copyright 1997, 1998, 2003.